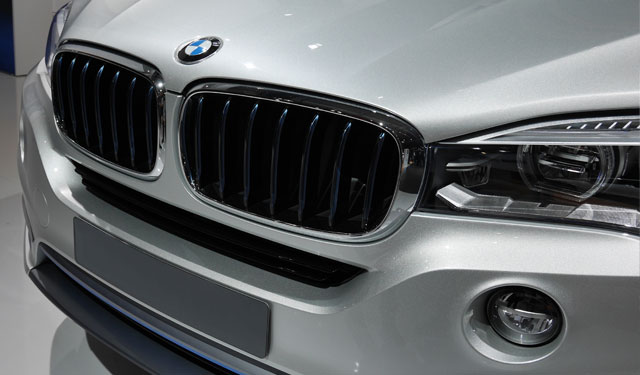 Plans to develop full size SUV in BMW have been on the table for quite awhile, however, due to the different factors, BMW X7 still didn't make it to production lines. On the other side other German brands like Mercedes and Audi have conquered the market with their biggest SUV models. As we all know people are choosing SUV's more and more mainly because they offer a lot of space, with an added safety that average car just can't match.
This is most obvious on the American market where roads are big and where families can afford to spend more money on a car like this. Expanding Chinese market also shows a lot of potential for cars in this segment, and that's why other luxury brands that were never thinking about SUV's also plan to produce cars in this class.
First and main reason for the delay of the BMW X7 is drop in the world's economy which would most certainly have an effect on the sales.
Thankfully, those times have passed and this model is supposed to hit the market in three years. Information is scarce, but here is what we know.
Biggest SUV by BMW is going to share some components with its smaller brothers the X5 and X6, but it is also supposed to offer variety of new engines and technologies from which some were presented on the latest 7 series.
As we all know BMW's can get pricey and this car is not going to be an exception, the prices are supposed to start at $150K, which might be a bit much even for this Bavarian brand. When it comes to line of engines it will have a lot to offer. Everything from a turbo charged V6 engine to a massive V12 will be available, and we'll probably see the hybrid version also.
Exterior design will probably resemble the current X5 which is stylish and appealing, but lacks some uniqueness to separate it from other BMW models. That is the problem with the big 3 German brands, they recycle design, the one thing that could place them ahead of competition.
Interior, as you might have guessed, is going to offer high dose of luxury which will match their 7 series. It also might share so of the advanced technology presented recently in the mentioned model. After all, there is a room in the segment for a car like this, and judging by the success of BMW on the market, BMW X7 could prove itself as very successful.