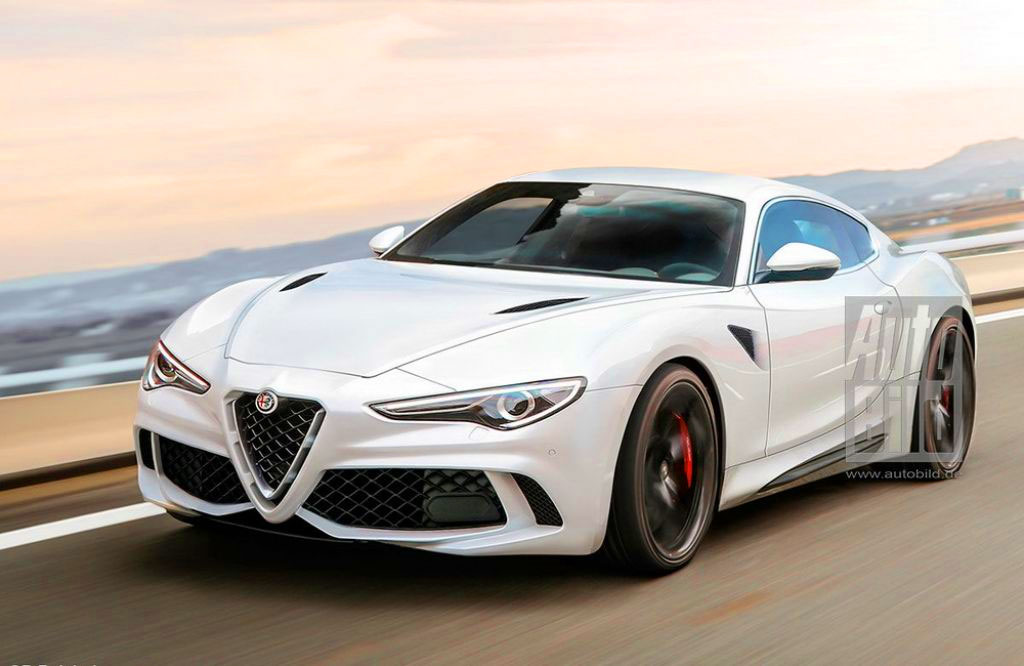 Alfa Romeo, the legendary Italian brand had a rough resurrection, to say the least, and we're left to see is the list of Alfa Romeo 2020 models will produce another under-appreciated gem. Even though they started unexpectedly well, with 4C and Giulia, buyers simply aren't recognizing their efforts, and sale figures do not reveal a promising future.
Reason for that is Alfa's push into the premium class, however, they might have pushed it too soon. Not enough time was given to buyers to established renewed connection and trust for the brand and that impacted their results significantly. A lower price would have solved this issue, and given more people a chance to get behind a wheel of new rejuvenated Alfa Romeo.
All troubles aside, they are pushing forward, and in 2020, we might see two new models. There are some gaps to fill, and on top of their priority list is a crossover segment. Why you might ask? Well, the automotive trends in the world are changing, and sadly, not for good.
SUV's and Crossovers are prevailing on the roads, and that wouldn't be such a bad thing if it didn't mean the demise of potentially good cars that stray greatly from these two segments. The market dictates the car world, like everything else, and as sad as that is, we, the petrol-heads, have to face it. Now, let's take a look at Alfa Romeo 2020 models, and we'll start with the already established Giulia and Stelvio.
Alfa Romeo Giulia 2020 Facelift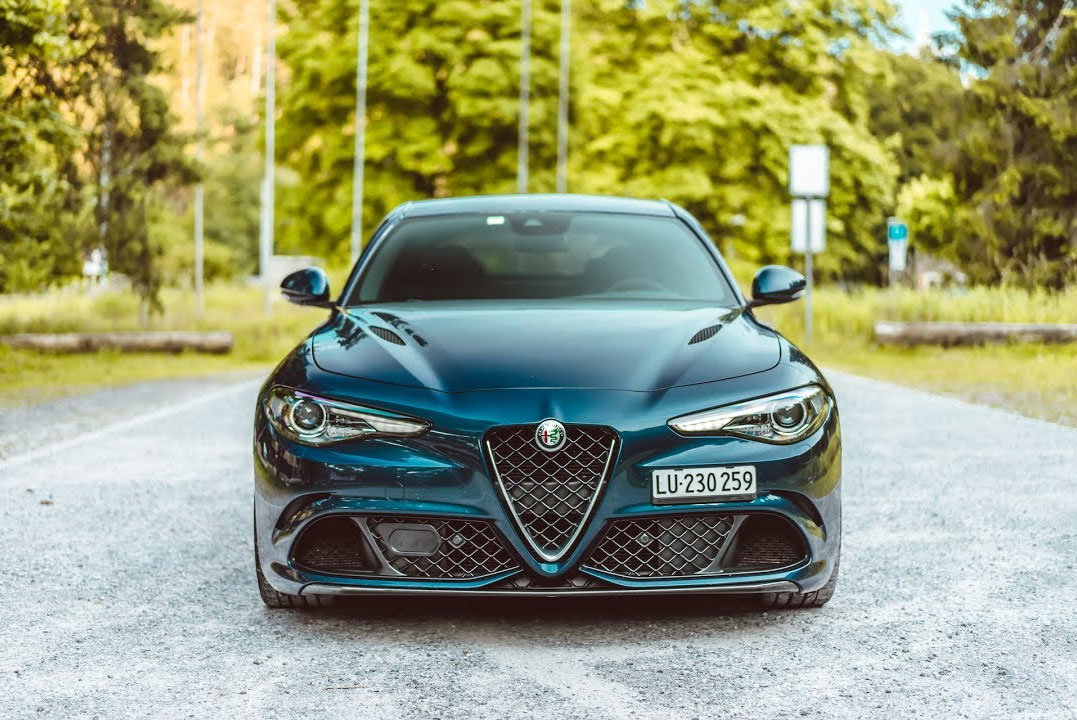 Alfa Romeo Giulia 2020 model will receive some refreshment, but visually nothing too major. The biggest change we might see from the Giulia is the addition of hybrid powertrain which will be available on other models as well. When it comes to the interior, there will some updates.
Center console will receive some changes, and certain elements like handbrake lever might be moved to a slightly more practical position. Also a new infotainment system is in the plans, as well as the larger 8.8 inch screen. Certain safety systems are going to be implemented as well, like lane departure control, and fatigue assistant.
Trim levels will be revamped, as that's the case with any other model at this stage. The most significant change on the exterior of Alfa Romeo Giulia 2020 will be new LED headlights, as well as possibly redesigned taillights.
Front and rear bumpers might see some light refinements, but nothing significant. To be honest, even though it came out in 2016, it still manages to be far from outdated, and there is no real need for any big revisions.
Alfa Romeo Stelvio 2020 Facelift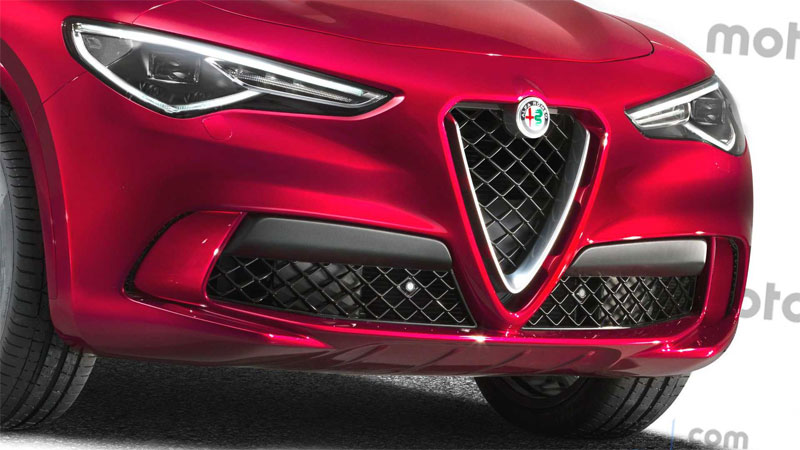 As you might have already noticed Stelvio shares a lot with Giulia and the same goes when it comes to new refreshments. Biggest change, as we can conclude from the info, are the new LED headlights (Shown in the photo). Stelvio, their best selling model, just as the Giulia will be offered in the new hybrid version, which might broaden the audience and improve the sales. When it comes to interior and exterior, you can expect some refinements, but not too much, as mentioned above in the Giulia section.
2020 Alfa Romeo Sprint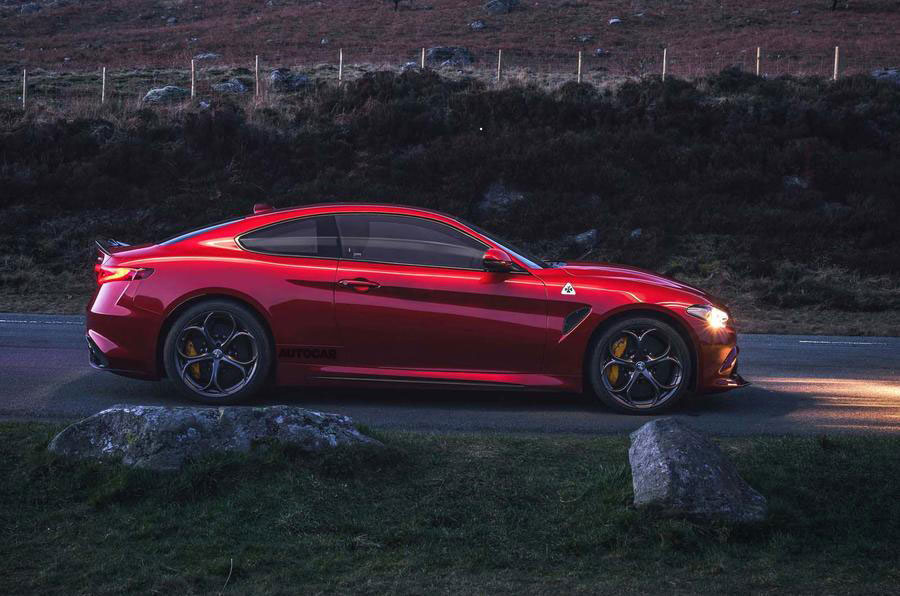 Considering the genuine info we got this spring, we can say that new 2020 Alfa Romeo Sprint is in the works, and we can expect it to be officially revealed later this year or at the beginning of the next. It is going to based on the same platform as the Giulia and it is going to offer the same power options, however, with one big exception.
The strongest version of 2020 Alfa Romeo Sprint is going to be powered by the same 2.9 liter V6 from Giulia developing 510 HP in combination with ERS, or energy recovery system found in Formula 1. This is supposed to give it the maximum output of over 650 HP, which is enough to take down some of the biggest competitors like Audi S5 and BMW M4.
As you can see it from the profile in rendering above, it looks stunning, hopefully, it won't disappoint. There are also some rumors about Alfa Romeo 6C, which would compete in big coupe class with cars like BMW 6 series. However, all we have at this moment are just speculations.
2020 Alfa Romeo Tonale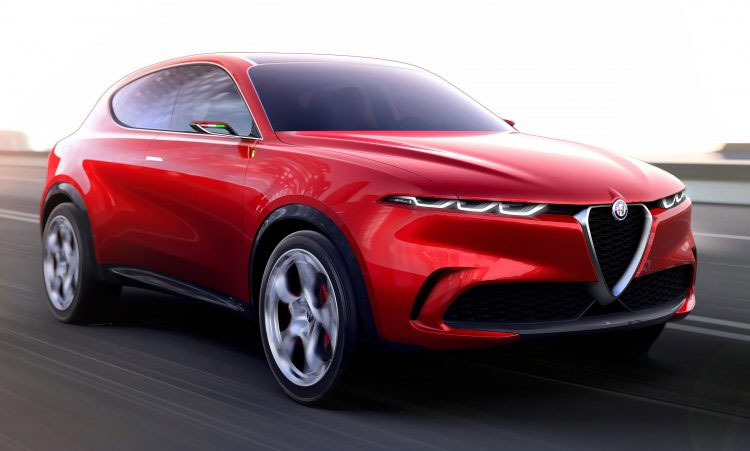 List of Alfa Romeo 2020 models won't be complete without a new Tonale. As we mentioned above, the crossover segment is in Alfa's focus at the moment. Stelvio is their best selling model, and it is a logical production plan to take on. Tonale concept is out of this world and from a design point, it was received well.
The production version will not differentiate much, and since it will have the best design in the class, it might prove as the right move. However, Alfa needs to shape off those little mishaps especially in the pre-production versions, which gave these new models somewhat of a bad rep, especially the Giulia QV.
New Alfas are reliable, stunning, and most importantly special, too bad only few recognize those qualities. Hopefully, 2020 Alfa Romeo Tonale will get more people on their side.
2020 Alfa Romeo Giulietta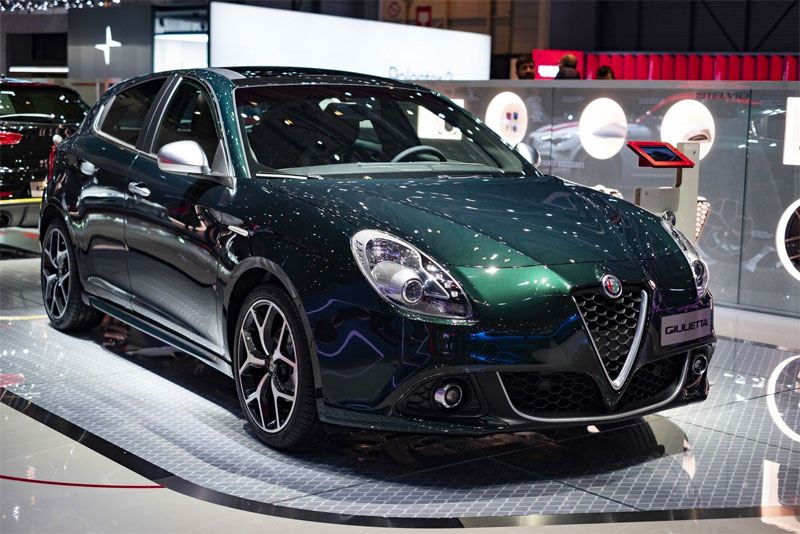 Alfa Romeo Giulietta, the forgotten beauty that simply fell down the priority list at Alfa, refuses to die. It is no secret that it is due for a complete overhaul, or for that matter, a completely new replacement. It is a good looking car, but since it went off the line in 2010, it didn't receive any major updates.
The hatchback market is strong, especially in Europe, and this is one of the models Alfa Romeo could bank on. Among the rest of Alfa Romeo 2020 models, it simply fails to impress anymore, as once more for 2020 version it pretty much stayed the same, with only minor upgrades.
As someone who can take an objective look a Alfa Romeo's situation, we can witness a couple of things that need attention. First one is price. Alfa Romeo is a brand that rose from the dead, they are building good cars, but at the moment profits can't be at top of their priorities. Lower the price, and you'll sell more cars, thus creating a new found connection that got desolated in the nineties.
Second, and maybe even more important is the pre-production reliability. New Alfas are reliable, but the automotive press got their hands on pre-production Giulias QV which weren't refined all the way, and the bad word spread far, unnecessarily. Fix those two things and you'll be on a good way to redemption. That's our list of Alfa Romeo 2020 models, hopefully, you enjoyed it.