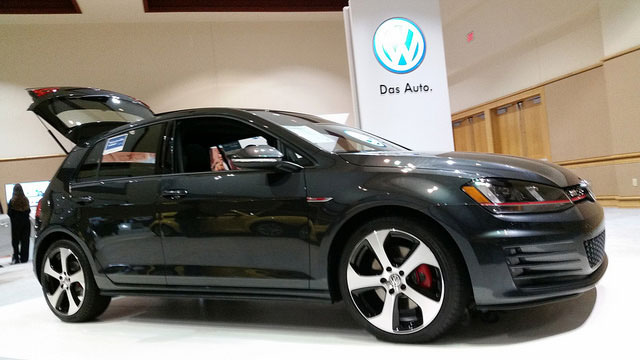 2014 has been a really good year in the car industry and we've seen some impressive creations, here are 15 cars that we think are the best based on reliability, price, looks and excitement.
15. VW Golf GTI
Golf has always been people's car mainly because it is affordable, practical and reliable. Main reason we picked Golf GTI is because it combines all of those things with a sporty engine which will get your heart racing.
You can go grocery shopping and you can have fun during the process. Golf is a certainly the car you should consider buying, and whether you choose GTI or some of its more tamed versions you won't make mistake.
Every engine in new Golf serves its purpose whether that's sportiness, economy or gold middle.
It is one of the most popular cars VW makes and its reputation speaks for itself. If you want to get one, you'll have to spend over 25K.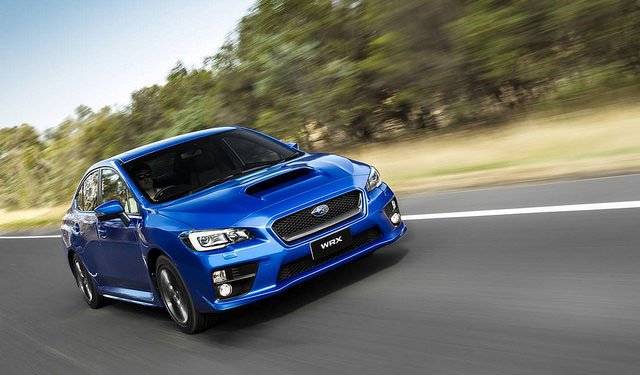 14. Subaru WRX
Subaru has made some legendary cars throughout the years and this car is supposed to represent their heritage and qualities.
They proved their capabilities and reliability in motorsports and as most people know they were the main player in rally for quite a long time.
Aggressive look with impressive performance will get your blood boiling every time you get behind the wheel. Even though it didn't get deserved credit according to some, it is still awesome driver's car which is also fairly affordable.
You'll either love this car or you'll hate it, nevertheless, if you are true car enthusiast this car will certainly grow on you. Subaru WRX will set you back just over 26K.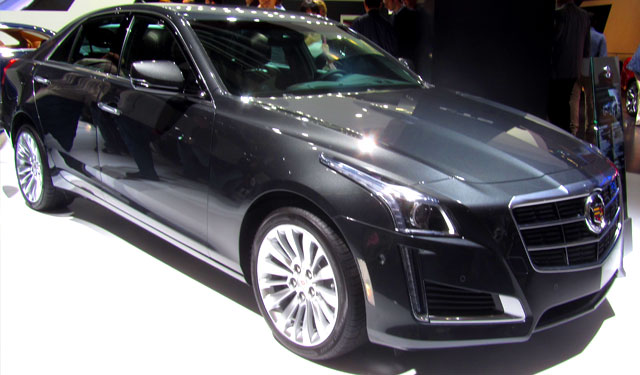 13. Cadillac CTS
As you can see from the photo Cadillac CTS is undeniable good looking car. Judging the overall design, Cadillac is definitely sticking to their unique design which is getting better by year.
When it comes to interior, it is definitely unique, but it still gives the impression of style and luxury. There is variety of different engines available to satisfy everyone's needs.
However, if you are the V8 enthusiast you might want to start looking for different option since Cadillac CTS won't come with one. Even though it might have some flaws, it is an awesome car if you can afford it. Cheapest version of this car will set you back over 40 thousand dollars.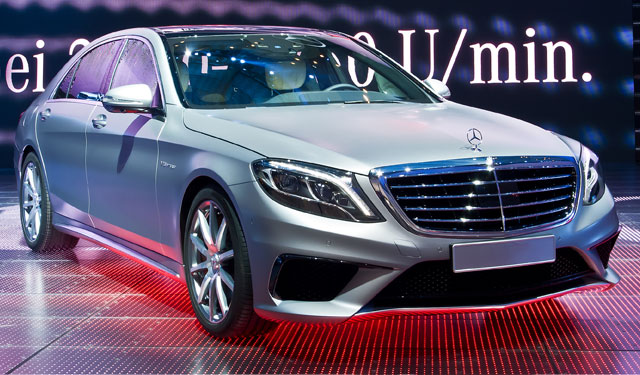 12. Mercedes Benz S Class
Every Mercedes Benz S class that came out until now has been technologically more advanced than any other car of its time.
Innovative technology, top level engineering and stunning design best describe the latest version of this luxury car.
It is refined, stylish and there are not a lot of cars on the market which could compete with it. If you can afford it you'll feel the latest in luxury and engineering every time you get behind the wheel.
The reason it is so high on our list is mainly the price. If you decide to get latest Mercedes S Class, it will set you back close to 100 thousand dollars.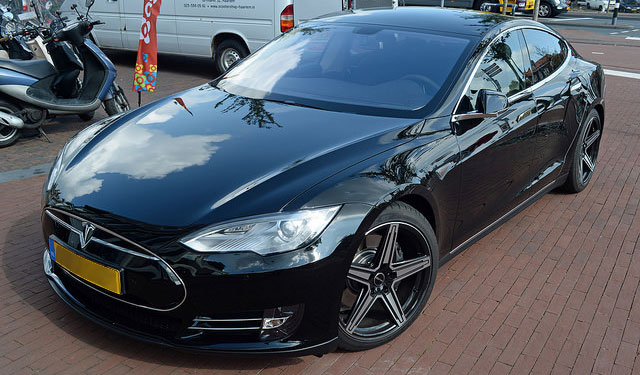 11. Tesla Model S
Even though some of the Tesla Model S' had some electrical issues when they came out, now they are as reliable as any electric car can be. It is basically the most impressive electric car on the planet and that is the main reason it is on our list.
Design might be somewhat dull compared to some of its gasoline competitors, but it is still a great car overall.
When it comes to Tesla Model S drawbacks, there are two, first one is that you can't really take this car for a road trip, and the second one is the complexity electric system bears, so if something goes wrong it can get pricey. One more disadvantage is its price which starts at over 70K.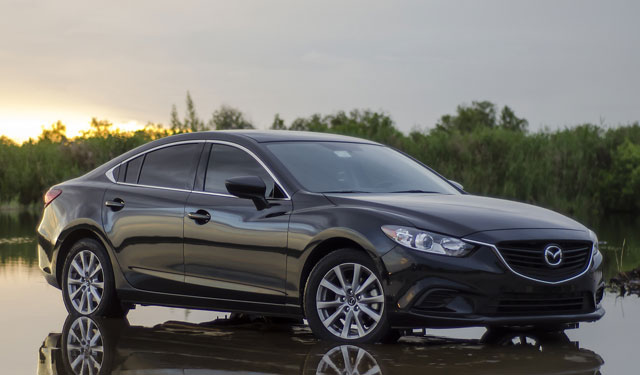 10. Mazda 6
Japanese cars are well known for their reliability and engineering and new Mazda is among their top cars, mainly because it combines all of those things with practicality and stunning design.
Mazda 6 is roomy and its interior is stylish as its exterior. This Japanese car company manages to stand out with their own tricks, and they are doing a pretty good job.
Besides the awesome design, it has impressive mpg numbers as well as the price. If you are looking for a car with a dose of style and sportiness, but which is also roomy and practical, this might be the right solution for you. Mazda 6 will set you back just over 20K.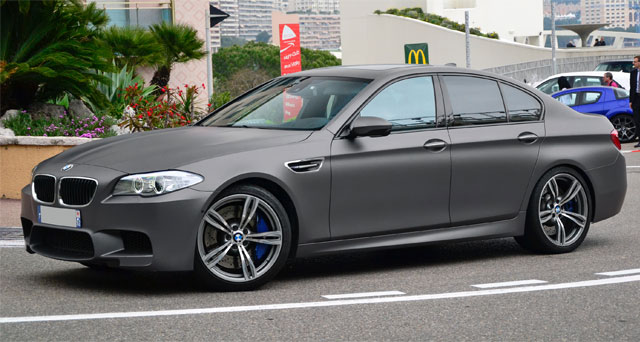 9. BMW 5 Series
BMW 5 Series is undoubtedly one of the best looking German cars in its segment even though it came out few years ago, however, it might cost you a decent amount of money, but you'll still get a lot.
This is quality built car which will last for quite some time, and with that you get decent performance, a dose of luxury and all practicalities of a big car.
As we already mentioned, you get a pretty decent package, but its starting price of just under 50K is something that might turn down lot of people. If you are looking for a similar package with lower price, you safest bet might be BMW 3 Series.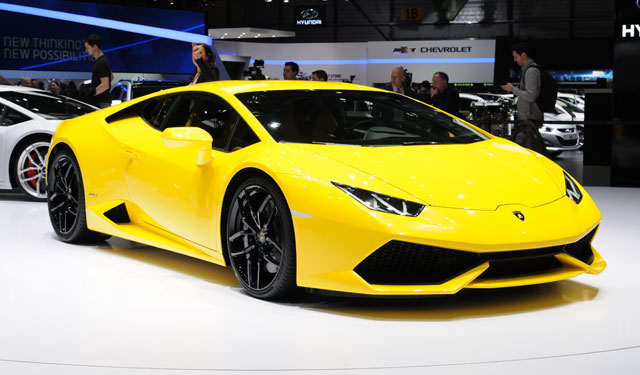 8. Lamborghini Huracan
Here is the first supercar on our list and even though many of us can only dream about it few lucky ones might be able to get their hands on one.
Lamborghini was always the car company which took the car building over the top and that strategy didn't change with Huracan. It is insanely fast, it looks stunning and it captures the heart of many.
Even though it is not practical in any way, when it comes to excitement it is close to the top. As you might have guessed, it is also not cheap. Car like this will set you back around 230 thousand dollars, but if you have money to buy a toy like this, you certainly won't regret it.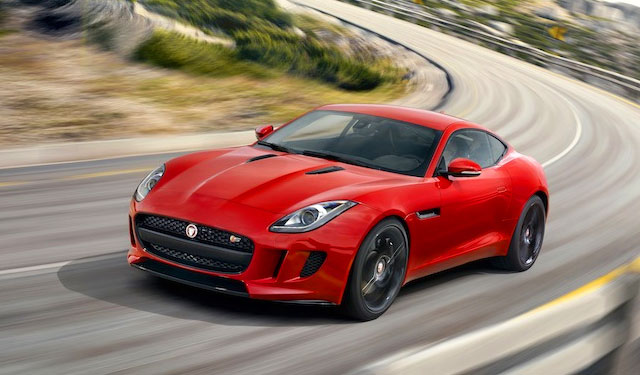 7. Jaguar F Type
Jaguar is one of those companies which combine class, specific design and luxury. Jaguar F Type certainly fits all of those norms and it is one of the most impressive jaguars we have seen in a while.
First thing that gets the attention is the incredible design which can be compared to some of the much more expensive cars. Performance is also close to the top and the amazing exhaust sound is something that will give you goose bumps.
When it comes to the price of 65K, it is not really out of this world and it can compare to some of the luxury sedans. If you have that kind of money to spend on a car, Jaguar F Type is a car for you.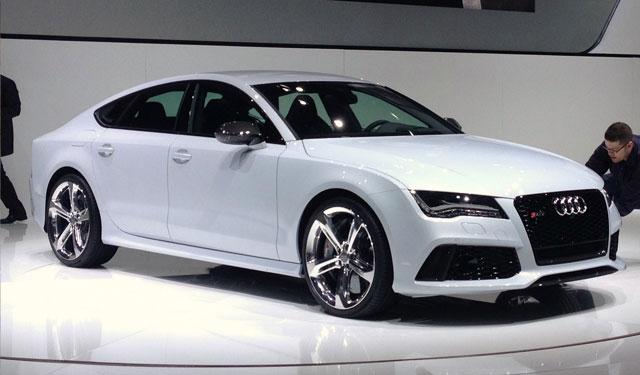 6. Audi RS7
Audi RS7 is definitely one of the best looking sedans on the market, and with a 560 HP turbo charged engine, it is also one of the fastest.
Don't forget that this package comes with impressive dose of luxury, and with a space it offers, you could justify this decision with a practicality argument.
Also, in this car you'll get everything latest in technology that Audi has to offer like Audi side assist.
However, keep in mind that a car like this does not come cheap. With a starting price of just under 110 thousand dollars it is definitely a car only few can afford. If you are one of those lucky ones, prepare for the world of fun.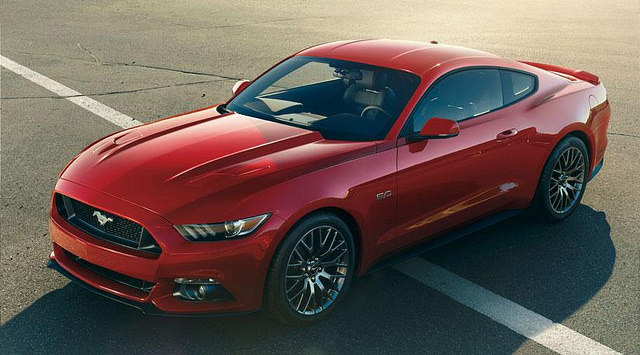 5. Ford Mustang
2015 Ford Mustang definitely got a lot of attention this year, mainly because it looks undeniably stunning.
This is the first Mustang model which comes with a 4 cylinder turbocharged engine, and even though some might not like it, it definitely a good decision.
Design is changed on the exterior and interior and for better to say at least, and while all previous mustangs were gas guzzlers, now there is somewhat economic alternative.
It might be a muscle car, but it is not unpractical and you get a lot for your money. If you decide to get one, you'll have to spend at least 24K, which isn't bad at all. It will be another success for Ford no doubt about it.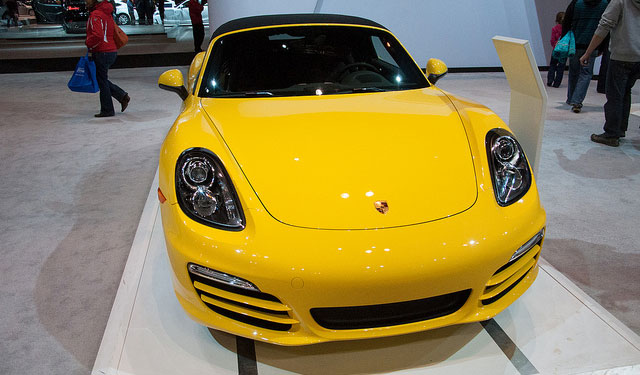 4. Porsche Boxster
Porsche is definitely one of the top companies when it comes to sport cars, and the main reason we didn't pick something like their 911 model is price.
Even though Porsche Boxster might not be top of the line when it comes to Porsche cars, it definitely looks stunning and will give you years of excitement. Practicality wasn't their top concern, but new Boxster is still a car which you can use every day.
It is a true driver's car and it offers performance as well as luxury that's comparable to some much more expensive cars. If you want something that will make you smile every time you get behind the wheel it is definitely the car for you with a price starting just under 52K.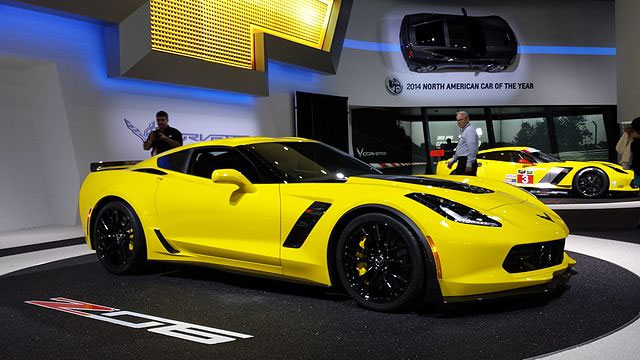 3. Corvette Stingray
Corvette Stingray is most certainly one of the best values for the money mainly because it offers the performance of much more expensive sports cars for the fraction of the price.
When it comes to looks it doesn't fall behind any of them, but it does offers somewhat less luxury features. Its V8 engine is impressive although it can take a lot of gas in certain situations.
However, if you decide to buy a car like this, it's probably not going to be because of its fuel economy. Now, here is the best part, this car will only set you back around 55K, we say only because you really get a lot for this amount of money.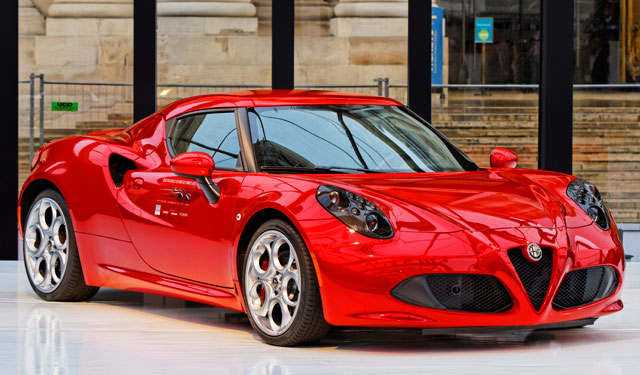 2. Alfa Romeo 4C
Alfa Romeo 4C is one of the most beautiful car we've seen in a while and it would definitely end up in the first place if wasn't for the fact that it is somewhat unpractical.
The extremely low weight body paired with a small turbo charged engine gave it some impressive performance numbers.
This car possesses something almost all cars nowadays lack, and that is the unexplainable x factor which puts smile on your face every time you get behind the wheel.
Even though the price of around 60K isn't really for everyone's taste, if you decide to get it you'll end up with a little gem that will make you stand out wherever you go. It is definitely showing us what Alfa is about.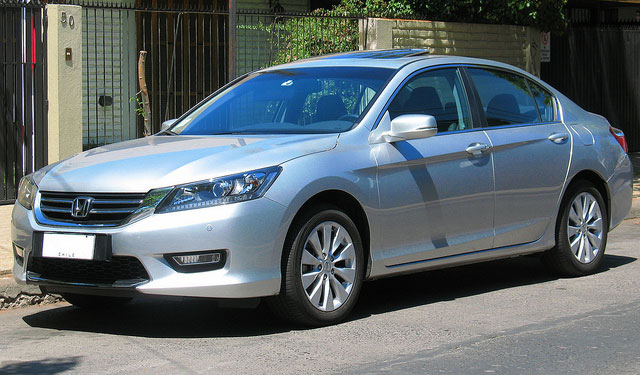 1. Honda Accord
Definitely the best value for the money is new Honda Accord which might not be the most exciting car on the list, but it offers everything you want in a car, lot of space, awesome engineering, extreme reliability and decent looks.
Besides the mentioned things, it is also really economical and affordable.
The price for the base model of the new Honda Accord starts at 22K, which is basically a steal when you consider the fact that this car does not break down, of course if you do the regular maintenance.
It is great family car which offers everything at reasonable price. If you decide to go for it, you won't make a mistake, although it might lack some excitement other cars on our list offer.