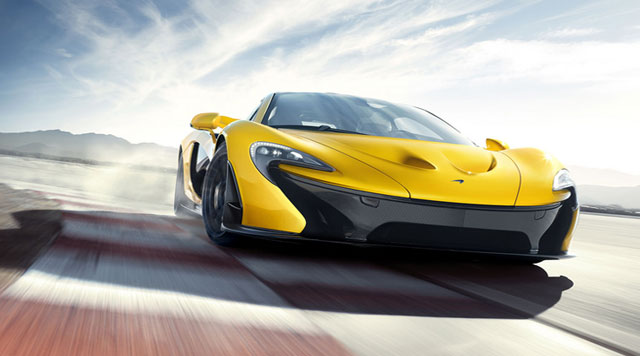 As every car enthusiast knows, McLaren is a special name in car industry. Most of us won't probably be able to buy one of their masterpieces in our lifetime, but that doesn't make any of their cars any less special. Lately, the legendary company returned with P1, and, if we're going to be honest, the car is out of this world. Design wise it simply looks like it's from another planet, and the power train follows the same philosophy.
However, even if you have loads of money, you'll probably have a hard time getting one. That's why company offers models like McLaren 675LT, which is mass produced. This car proved itself as more than capable to hang on with competition, with its impressive power train, aerodynamics and incredible design. Now, the company came out with new project which is positioned just below the incredible P1.
The new car is called McLaren 688 HS, and even though it might not produce as much power as the P1, it is lighter and it generates more power than 675LT.
But, even if you have the money, don't get your hopes up. According to info available at the moment, this is going to be another ultra rare production.
Since the project went through, we're going to see only about 25 units of McLaren 688 HS. When it comes to power output, it is supposedly generates around 680HP from the same, already proven 3.8 V8 engine. In other words, it is hybrid free version of P1.
As we mentioned above, some of the performance of the electric motors is gained through lightweight components. That means that it is going to have a lot of carbon fiber integrated in everything from front splitter to rear wing to save on weight and improve on performance. As you can see from the video it has impressive front splitter and massive rear wing.
McLaren 688 HS, or in other words High Sport, is sold out even before it came out, making it another masterpiece which we'll be lucky to see it on the road. Price wise it is positioned below P1, but exactly how much we're still not sure. There is one bad thing to this story, as we mentioned above it is ultra rare which means that we won't be able to get our hands on one, at least for now.