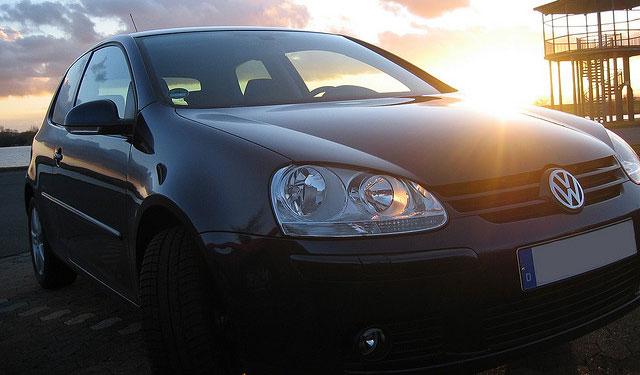 As we all know Golf is one of the most popular cars because it is practical reliable and well built, and people have always favored the ones with diesel engine mainly because they are very economic. Lately that story is changing because modern diesel engines are becoming more and more complicated with sophisticated fuel injection system and other components.
One more thing that is not going in favor of diesel engines is growing price of diesel. Even if your car gets impressive mpg, you still have to pay a lot for fuel.
Even worse, fuel consumption stated by manufacturer is rarely accurate. So vehicle consumption is in some cases much higher than the one on the paper.
Our golf V, when it was new, was taking 5.5 liters of gasoline on open road every 100 kilometers, while that number climbed all the way up to 9.5 liters in the city. We all know the price of gasoline and the numbers convert into decent amount of money you have to pay each month just in fuel.
The same car will take a bit more LPG than gasoline, but there is also one more big number in play. LPG is 55% cheaper than gasoline, at least when we were testing it. So if you do some basic math you can see that savings are really significant. Since the car takes some gasoline on startups, let's just say that we managed to achieve savings of 50 percent.
So how does it compare to the same car with 1.9TDI engine? Even though average factory consumption is around 6 liter of diesel, that number is somewhat higher in real life and it goes up to 7 liters. Since prices of diesel and gasoline are pretty close, this means that you are going to be saving 25% on your fuel bill if you drive diesel, of course compared to gasoline engine.
But, since maintenance of diesel engines is significantly more expensive, this number in real life is closer to 20%. When we take all the factors into consideration, this means that by driving Golf 1.4 gasoline that's converted to LPG, you'll be saving 30 more on fuel, than when driving the same car with 1.9 diesel engine. It is also much easier to maintain, and it is not overly complex.