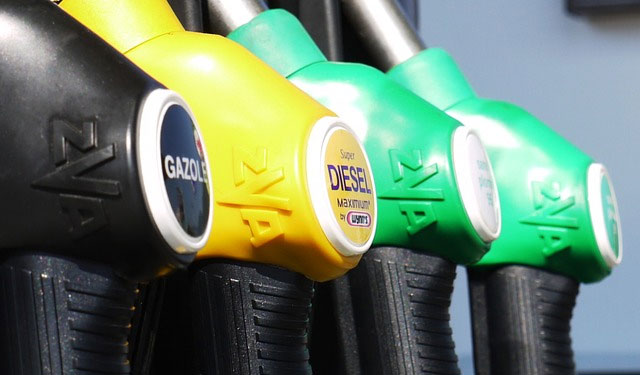 Good throttle response at low RPM, impressive power, and low fuel costs made diesel engines very popular. In most countries in Europe there are as many diesel cars as there are gasoline ones, in France that number is even higher.
Diesel cars are achieving better and better results each year because they're economic and diesel fuel is cheap, however, drivers of diesel cars fear that their favorite engines are going to die off, and they have a reason to be concerned.
As European emission standards are getting stricter as time passes, car manufacturers find it hard to keep up with their diesel vehicles. Some of you might already know, but diesel cars have much higher emissions which have really bad effect on everyone. They cause issues with respiratory system, they can also cause allergies and different diseases.
We all know that concern about our environment is growing everywhere, especially in Europe, and because of this, diesel cars are probably going to die off with time.
Filters and catalytic converters do not really deal with this issue, they only tone it down a bit, so there isn't a real solution.
Because of this diesel will become more expensive with time and savings they used to achieve are going to vanish. As turbo gasoline engines advance, they are even going to fall behind when it comes to performance.
Some countries are even planning to offer incentives for electric cars to owners of older diesel cars, which would over time hopefully make significant change. It is clear that there is no quick solution, people want to drive cheaply and certain companies are really relying on diesel car production. In other words, if they decided to end diesel car production, it would result in major layoffs.
There is one more issue to this story, car manufacturers are testing their cars in laboratories and those kinds of tests do not come even close to real life. That's why you hear about increase in fuel consumption on real roads, and this also means that emissions of diesel cars are significantly higher.
Whatever the case is, it seems that diesel cars will start losing their popularity soon, not because people don't want to drive them, but because emissions they produce can't really be lowered much, at least for now.