Nowadays, it can be hard to find a car with a soul, a car that will truly excite you and leave you breathless. That's where we come in, here is list of 7 cars that posses everything a true masterpiece should.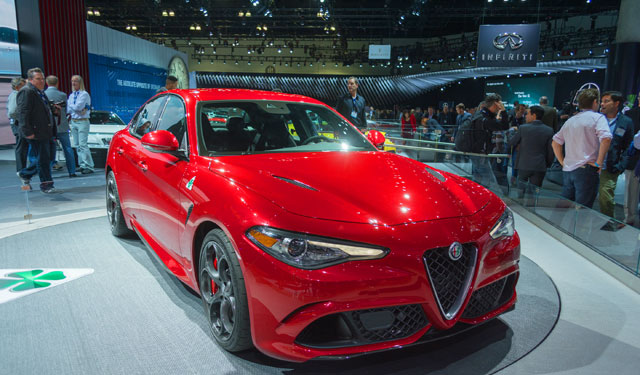 1. Alfa Romeo Giulia QV
Believe it or not, this Italian manufacturer hasn't been active on American market in few decades, and they are returning with truly unique car. Alfa Romeo Giulia is a car that will give you bang for your buck.
The strongest Quadrifoglio version generates over 500 HP with the engine derived from Ferrari. This means that it's basically Ferrari on the budget, but with all the practicality. Besides the impressive engineering, this car also looks apart. It has those Italian curves which somehow still manage to give it somewhat aggressive look. Even though some might question Alfa's reliability, keep in mind that this is their return to the big league and usually when brand finds itself in this situation, they inevitably produce a gem that stick for decades to come.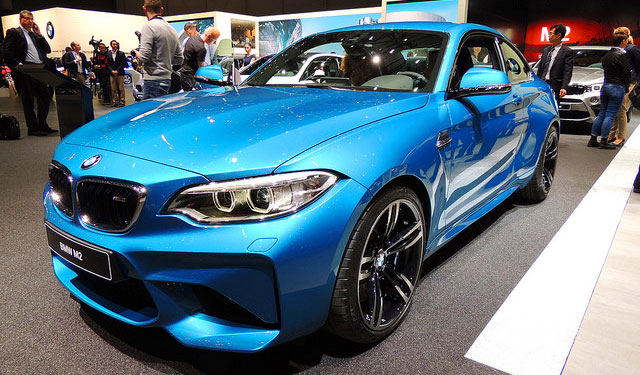 2. BMW M2
Here is another gem that was a surprise even in the BMW company, mainly because with BMW M2 they managed to create driver's cars that offers more than any of their other M cars. If you want a great car on the budget, this is the way to go. It will cost you about 50000 dollars.
When it comes to performance, it will reach 62mph in just over 4 seconds mainly thanks to the small, well engineered chassis, and the engine which produces 365 horsepower. However, it is not the car without some flaws. It is not really the most practical car and design wise, it could be more appealing. The same goes for the interior as well. But, if you want true driver's car that will give you more joy than let's say BMW M5, this is the car to go for.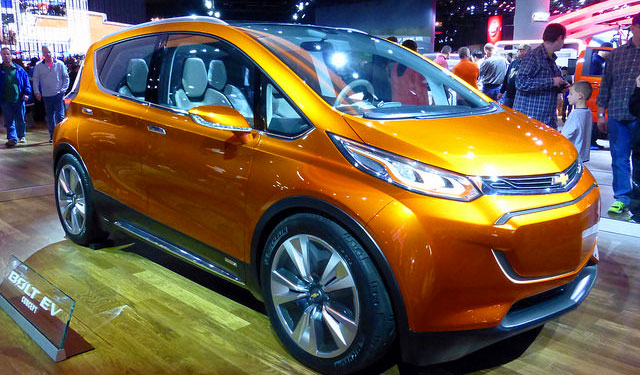 3. Chevrolet Bolt
If you want an electric car, but you don't have the money for Tesla, or you don't want to wait for their new model, Chevrolet Bolt is the way to go. It is an electric car for wide masses and Chevy did such a good job building it that they got numerous awards for their creation. Main advantage of this car is its price.
You'll probably be able to get it around 30000 dollars, depending on the state you live in. Performance wise, it is not fast as Tesla, not even close, but you'll still be able to reach 62mph in under 6.5 seconds. When it comes to engine strength, it produces over 260 lb/ft of torque which is more than enough for a small car like this. The most important thing in all electric cars in the range and this car will give you about 240 miles on one charge which is pretty good.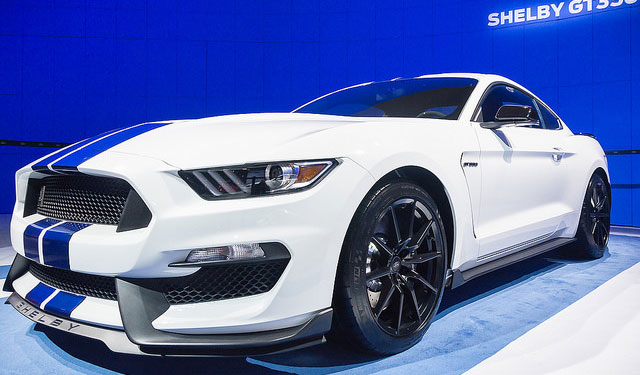 4. Ford Mustang Shelby GT350
Even though this might not be the best looking Mustang ever, Shelby GT350 is a stunning car. When it comes to muscle cars, it is one of the best, and for one particular reason, the 5.2 liter engine which develops over 520HP.
Besides the impressive engine this car comes with Recaro seats and bunch of trim pieces and options that can't be found on the regular Mustang. Its aerodynamic body kit gives it impressive down force which improves performance even more. When it comes to interior it's made from quality materials and it is done in true Mustang manner. However, GT350 will cost you a lot more than a regular mustang. One with good options will cost you close to 60 grand, but still it is good value for the money.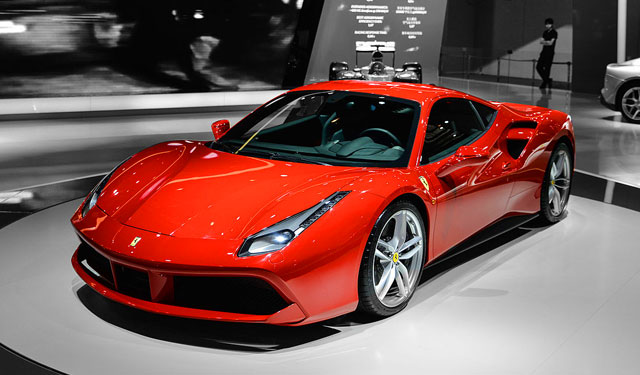 5. Ferrari 488 GTB
Here comes the successor of one of the best driver's cars ever, the Ferrari 458, and even though it might have some design similarities with its predecessor, it's got a whole new turbocharged engine and whole new suspension.
The most important thing about this car is the engine and it is 3.9 liter V8 with two turbos which develops just over 660HP. That's enough to push it to 62mph in just 3 seconds. Even though performance wise it really is impressive, it has one drawback previous Ferrari's didn't have, and that's that turbocharged engine noise which can't compared to the symphony of the 458. When it comes to everything else, this car is engineering marvel, and as you might guess, it comes at hefty price of 270000 dollars.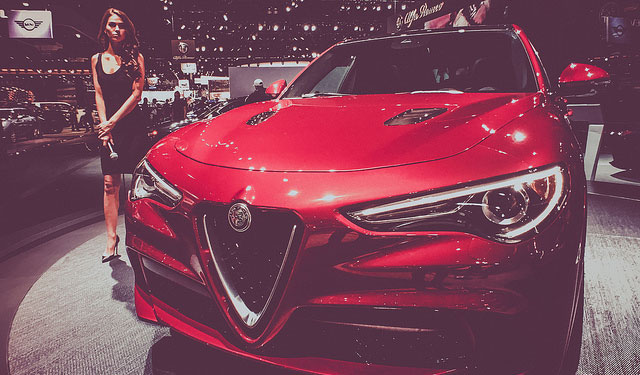 6. Alfa Romeo Stelvio
Another Alfa, you might ask? Yes, because it is just as impressive as the new Giulia. Truth be told, this is pretty much raised Giulia with more practicality and off road capabilities.
Alfa Romeo Stelvio will come with that 510HP QV engine besides several gasoline and diesel options. It shares the same looks and engineering as the Giulia, and that actually might be the only drawback of this car. It has too many similarities with the latest Alfa model. It got its name by one of the best driver's roads in the world, and judging by the dedication of brand's design team and engineers, this should be a car that's going to be able to compete with the best in the class like Porsche Macan.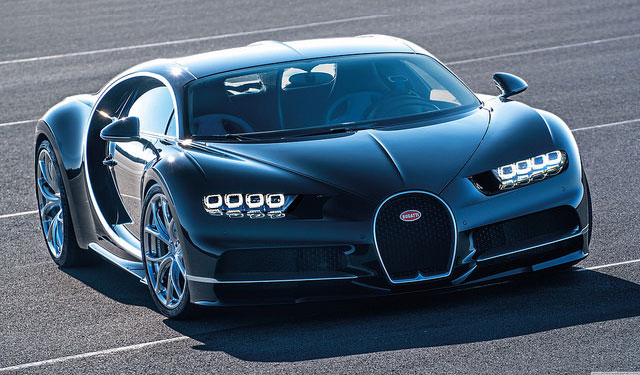 7. Bugatti Chiron
You know this list wouldn't be complete without the latest Bugatti. Chiron is the name of their latest creation and it is just as over the top as the Veyron was when it came out. Believe it or not the 8 liter W16 engine produces incredible 1500HP which are able to push this car all the way to 260 miles per hour.
When it comes to 0 to 62mph time, this car is able to reach it is incredible 2.3 seconds, which is pretty much unheard in the car world. However, even the best have some drawbacks, and in this case it is the design. Exterior as well as interior just lacks that design magic some of the Italian supercars posses. Bugatti Chiron is the best car industry can give us at the moment, but as you might have expected, it comes at the price of 2.7 million dollars.